With heart, competence and strategy
The Firm
The origins of our law firm date back to 1922 when our firm was founded. Exceptional legal personalities have continuously practised at our site. From the beginning, the main focus of our activities has been on providing legal and economic advice to companies and business associations.
Dr. iur. Peter Burkhalter has been a partner at Elfenstrasse since June 1, 2002 and has been practising under his own name since January 1, 2016. Several lawyers have joined the firm as partners ever since.
In addition to our traditional headquarters in Berne, our firm has had a branch office in Zurich since 2004.
Our main areas of expertise are advising individual clients and companies in matters of corporate and commercial law, relocations and reorganisations, banking and insurance law, construction and real estate law, corporate and real estate transactions, telecommunication and media law, health law, competition law as well as litigation and arbitration.
Philosophy
Our dynamic, multidisciplinary team combines experts with vast experience and a broad performance record and young, aspiring talents.
We provide high-quality expertise combined with individual and customised solutions. The interests of our clients are always our top priority. We offer our clients solution-oriented and personal advice, taking into account their economic, fiscal and personal circumstances.
We distinguish ourselves through our efficient, goal-oriented approach and through a high degree of personal commitment. In doing so, we are able to rely on our distinctive and multi-layered network.
Our legal advice is based on values such as independence, creativity and entrepreneurial thinking.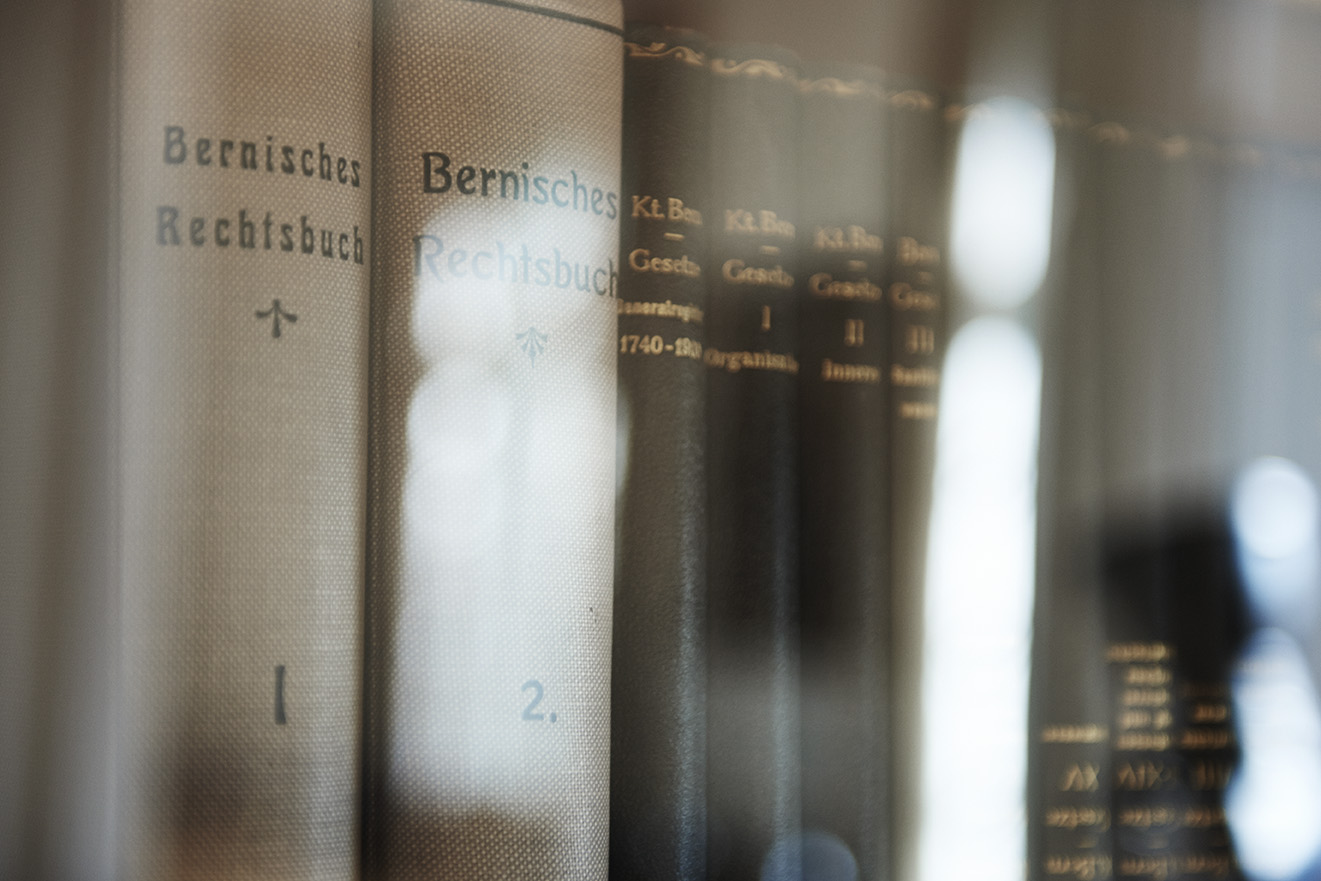 Burkhalter Rechtsanwälte Bern
Elfenstrasse 19
P.O.Box 1010
3000 Bern 6
Schweiz
Burkhalter Rechtsanwälte Zürich
Seefeldstrasse 45
P.O. Box
8008 Zürich
Schweiz
The Law Firm: Network
Our support to companies and business associations and our activities as board members allow us to maintain excellent relations with authorities and business representatives. Our clients benefit from our regular contact with legislation and our participation in legislative commissions as well as in specialist working groups of relevant professional associations.